จำหน่ายโดย Modern Air Online บริการติดตั้ง เครื่องปรับอากาศ แอร์บ้าน แอร์อินเวอร์เตอร์
เครื่องฟอกอากาศบริสุทธิ์ EURUS รุ่น HAPA350
แถมฟรี เครื่องฟอกรถยนต์ EURUS CAP001B/W

เครื่องฟอกอากาศสำหรับห้องขนาด 50 ตร.ม.

CADR (อัตราการสร้างอากาศบริสุทธิ์) 350 m3/hr

Ultraviolet Germicidal Irradiation (UVGI) ระบบปล่อยรังสี UV ที่ถูกดูดซับโดย DNA (หรือ RNA สำหรับไวรัสบางชนิด)
หยุดยั้งการเจริญเติบโตของไวรัส ที่ผ่านเข้ามาในเครื่อง และที่ติดอยู่ที่แผ่นกรอง [1],[2]

Anion Generator ปล่อยประจุลบ Anion ไปเกาะที่ไวรัส ทำให้ไวรัสตกไปที่พื้นและไม่อยู่ในอากาศที่เราหายใจ [3]

HEPA Filter แผ่นกรอง HEPA ป้องกัน ฝุ่นขนาด 0.3 ไมครอนได้ 99.97%

Anti-Bacterial Filter กรองแบคทีเรียและจับสิ่งแปลกปลอมขนาด 5 ไมคร่อน พร้อมกำจัดแบคทีเรียบนผิวแผ่นกรองได้ถึง 99%

Cold Catalyst Filter ยับยั้งกลิ่นไม่พึงประสงค์ในอากาศด้วยแผ่นกรองเย็น

Activated Carbon Filter กรองกลิ่นอีกขี้นตอนและกำจัดสารเคมีฟอร์มาลดีไฮด์ หรือสารก่อมะเร็ง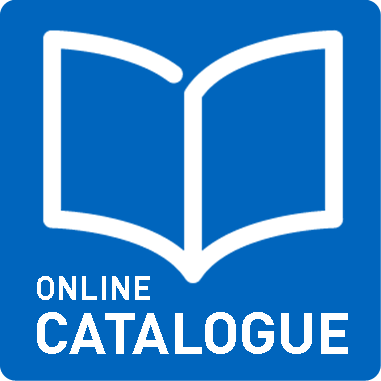 ข้อกำหนดและเงื่อนไขการใช้บริการ Click>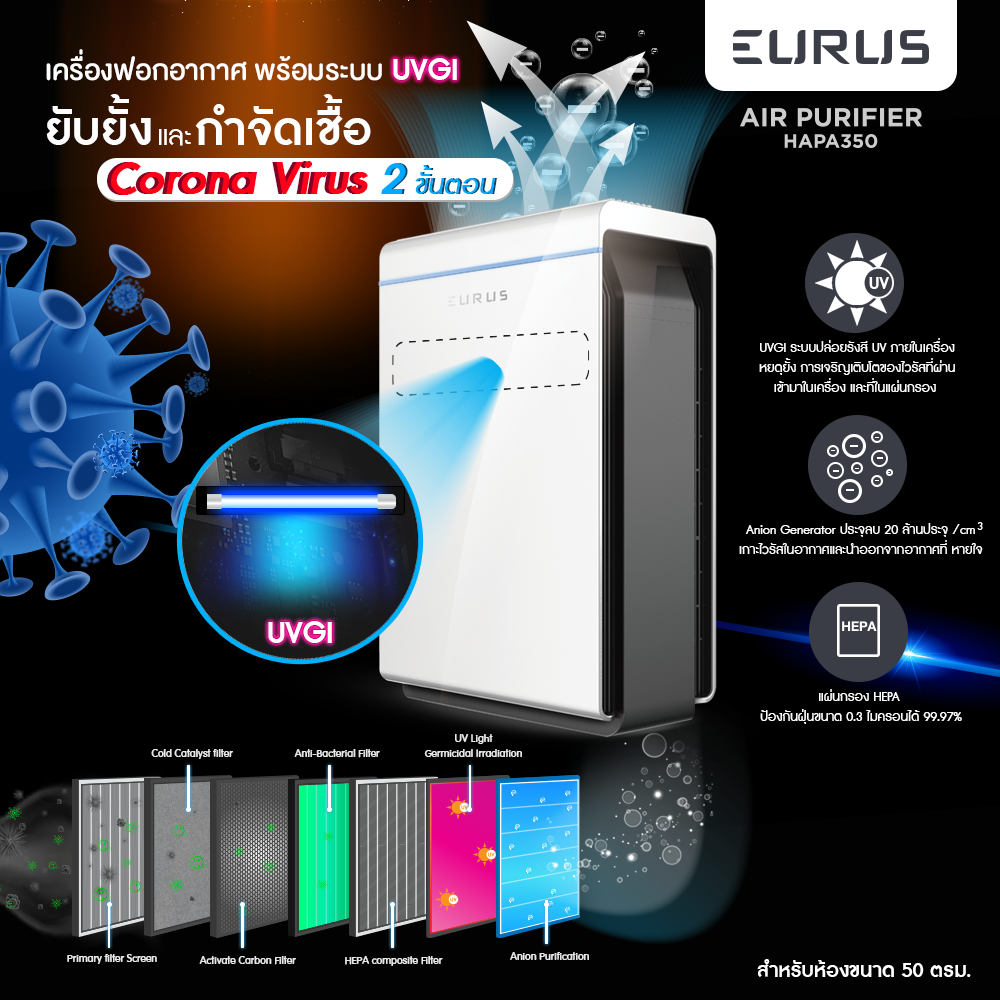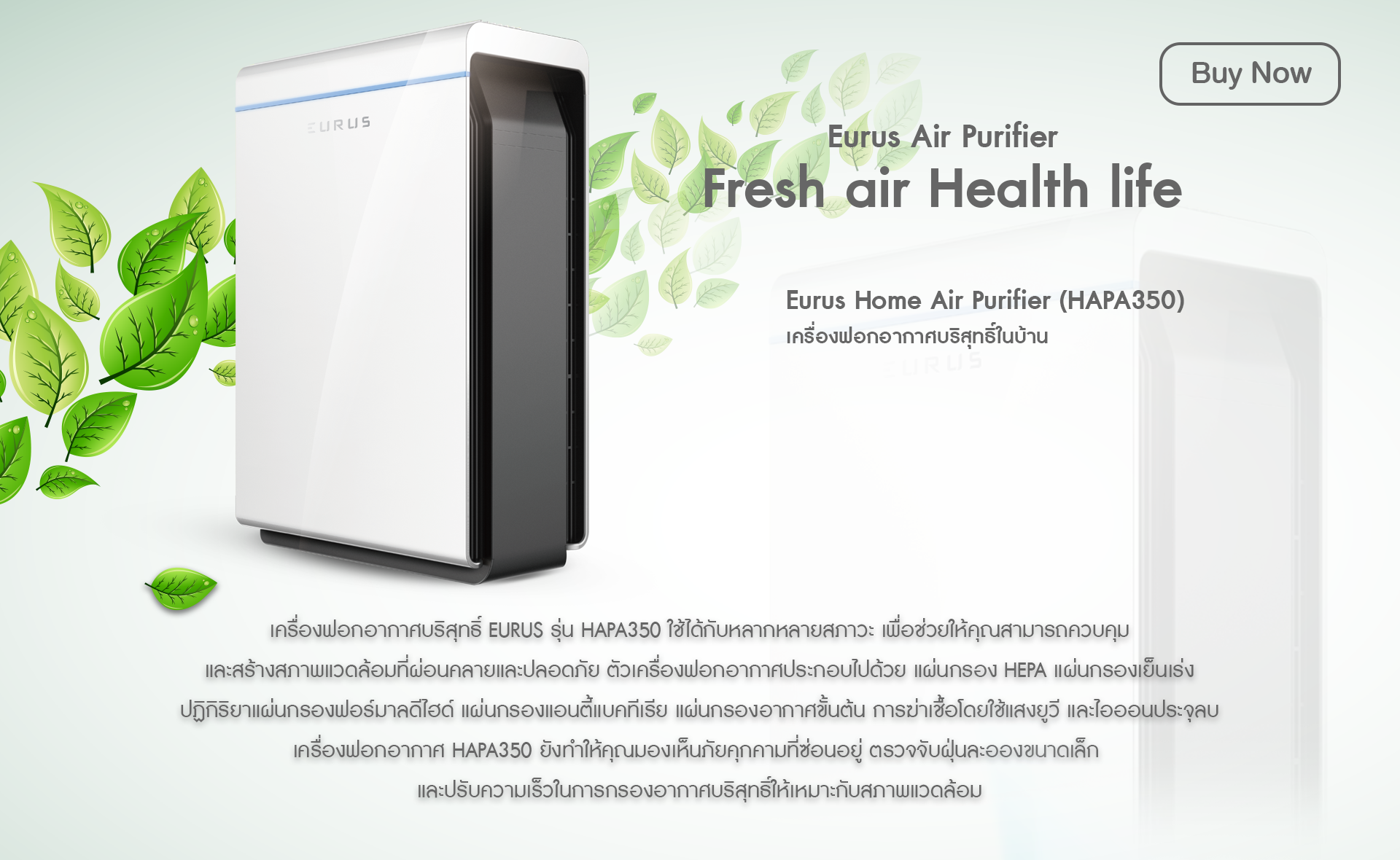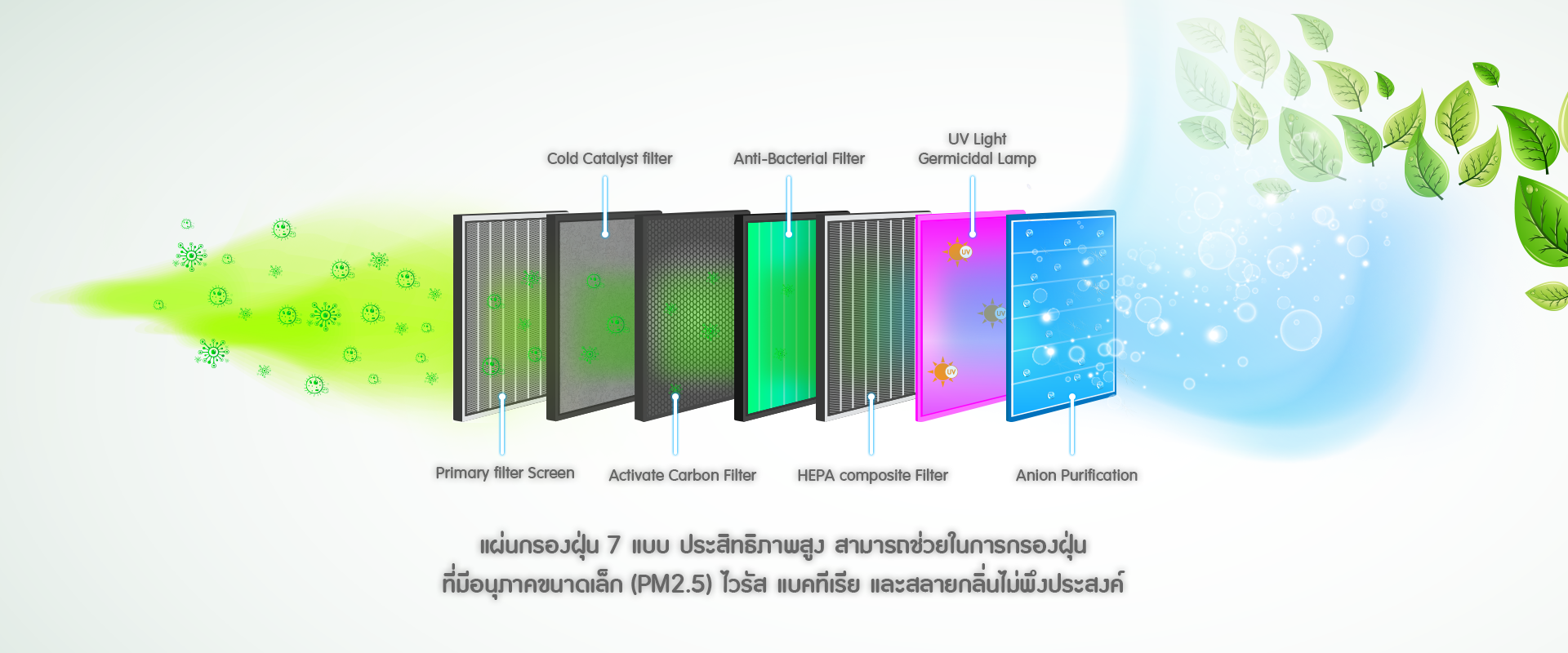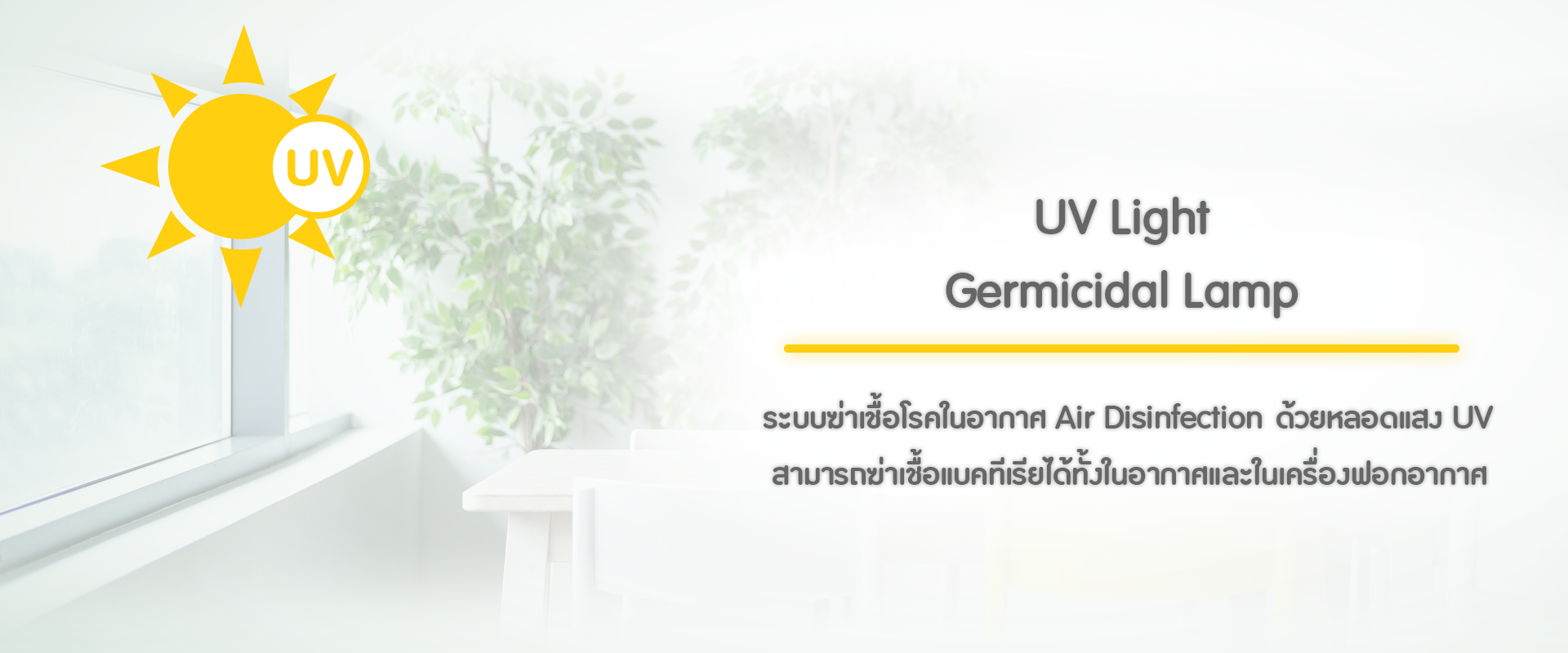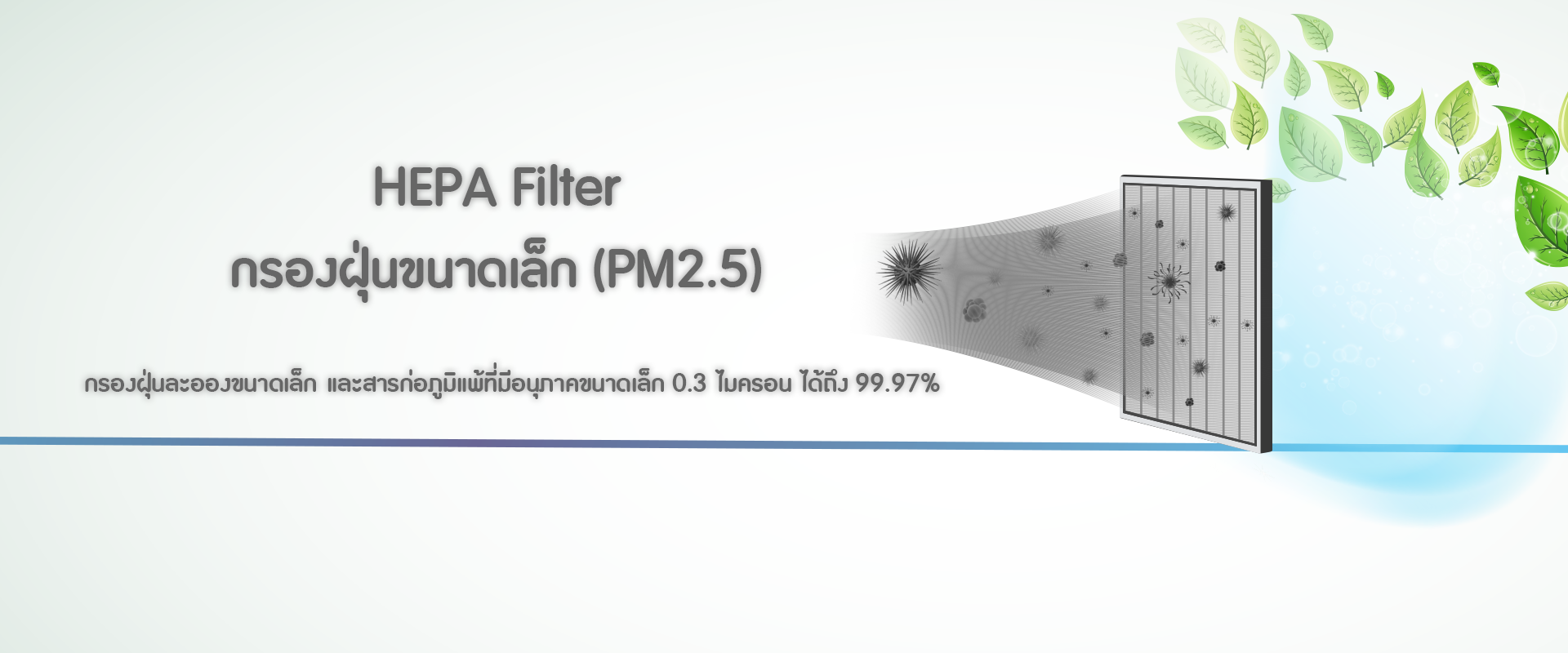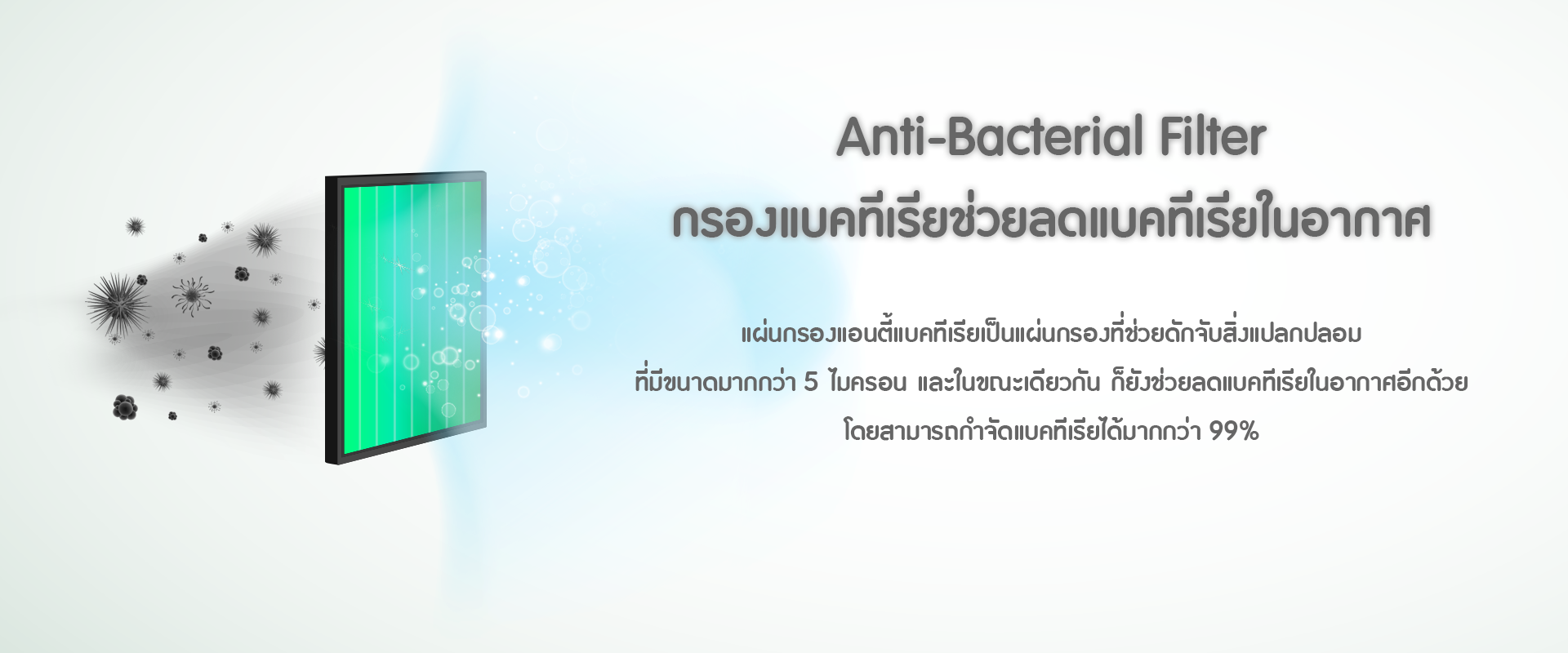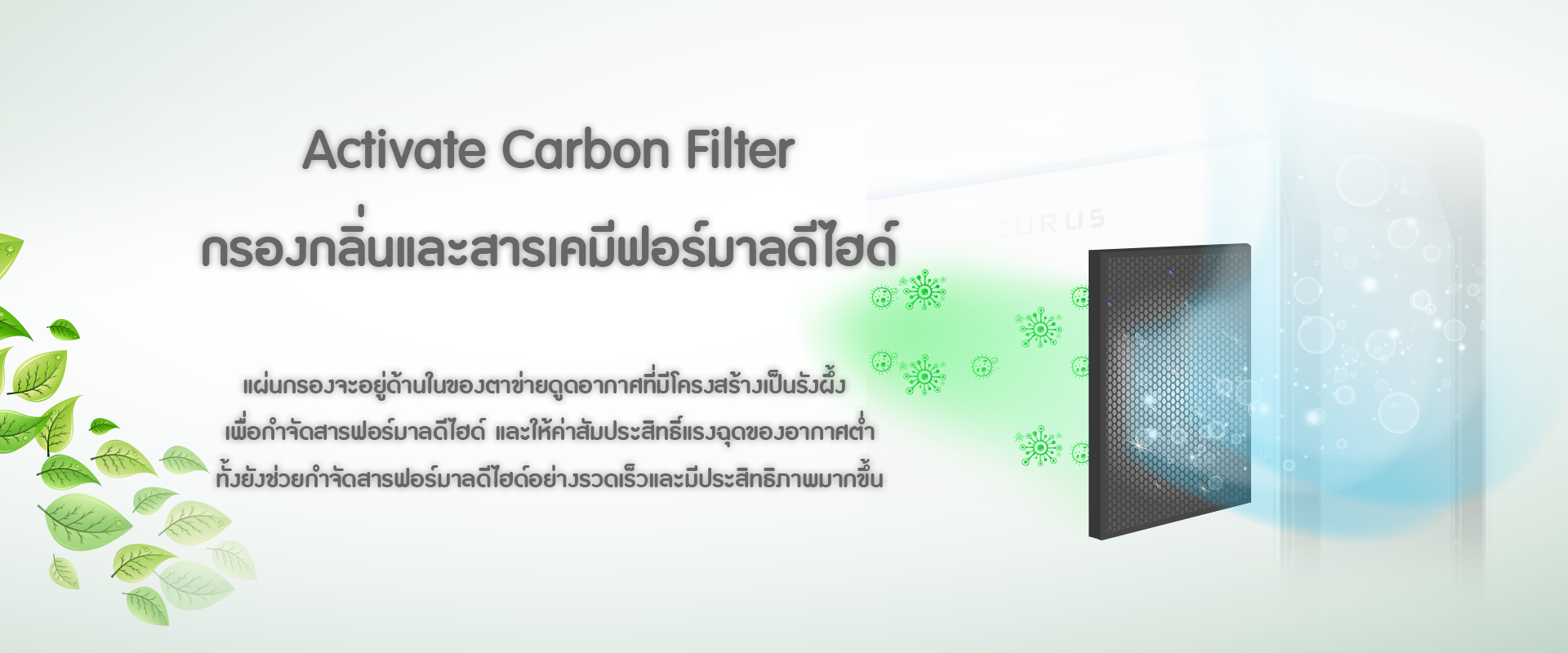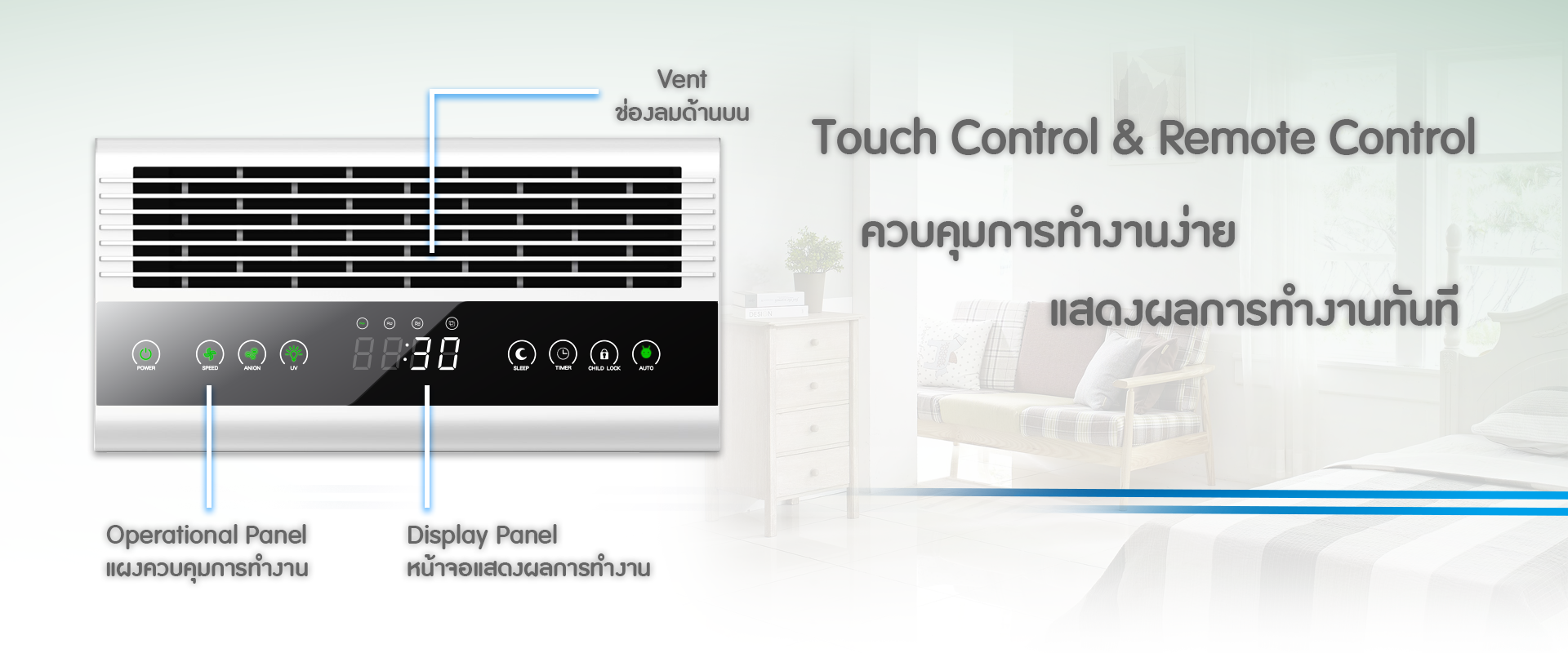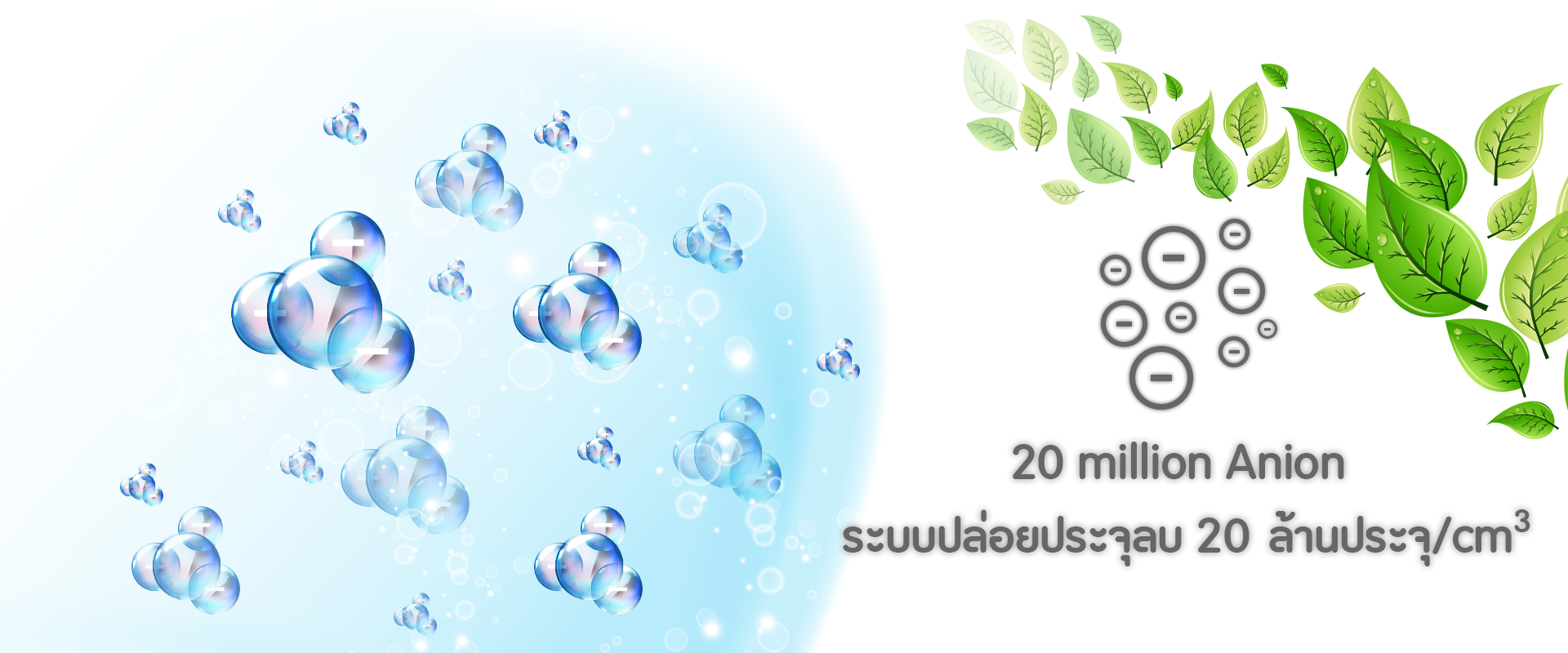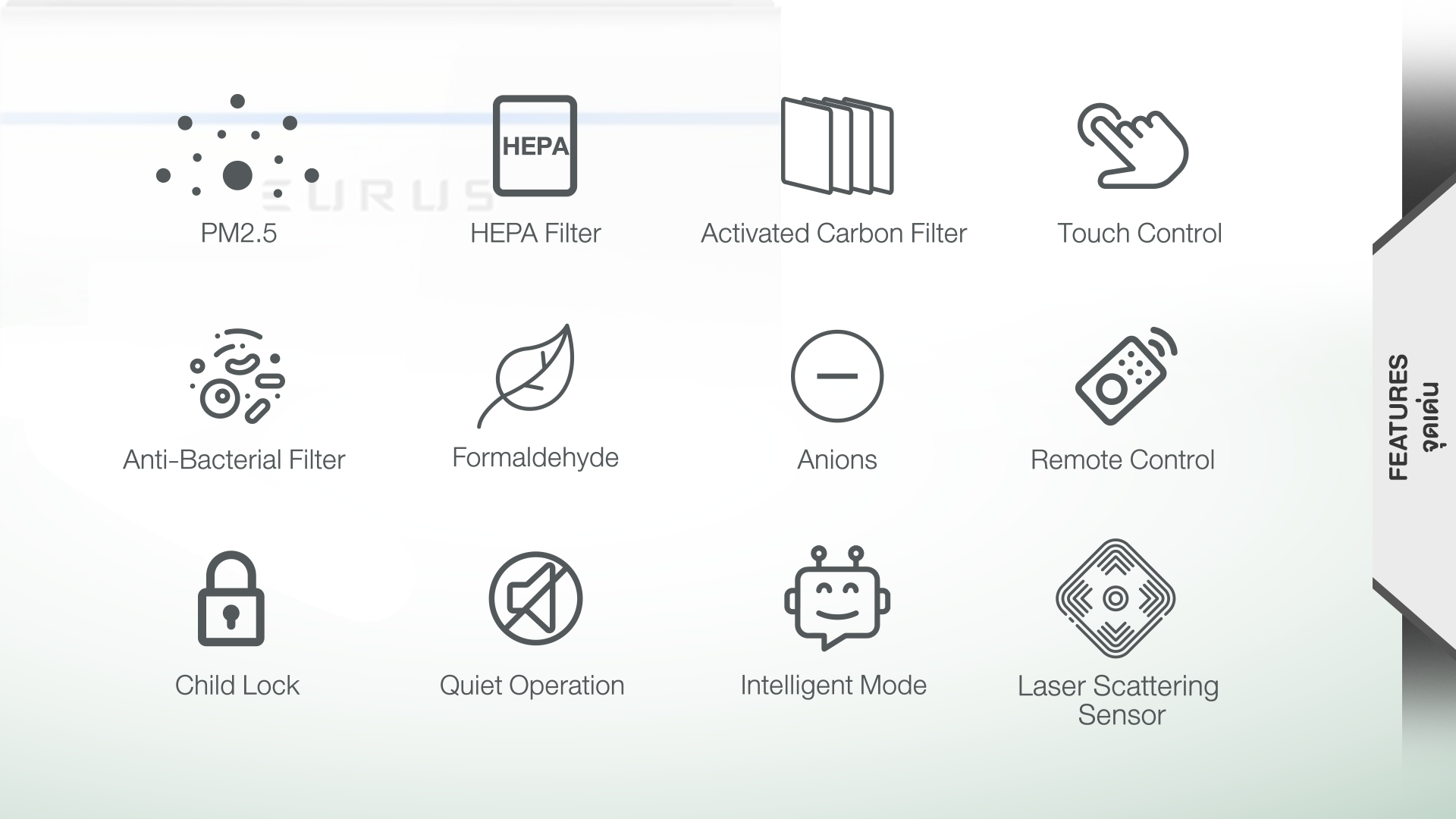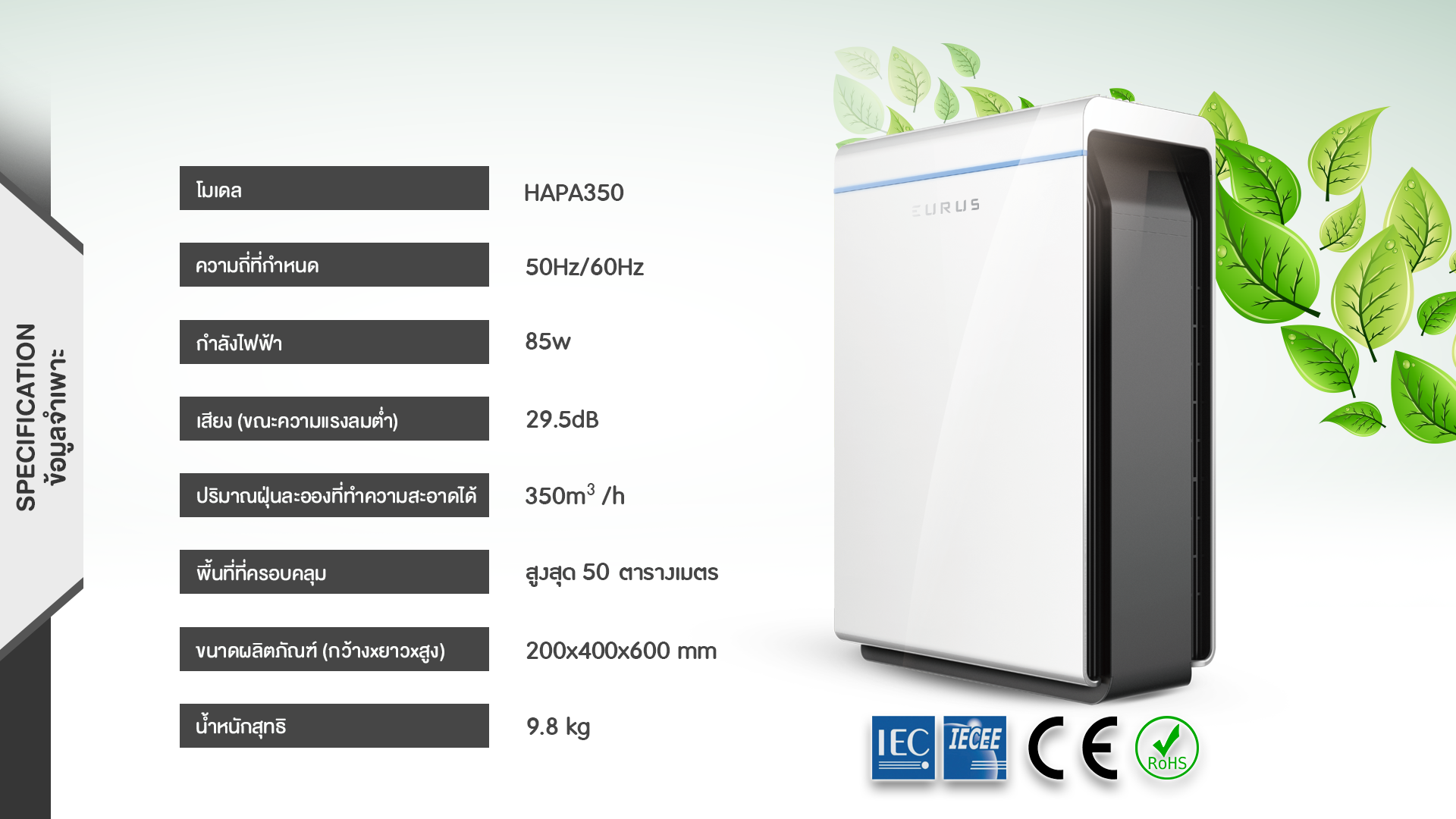 References (อ้างอิง)

1 Nelson C, Patrick M Magna International Pte Ltd, . Inactivation of Enveloped Viruses (Coronavirus, H5N1 Virus) and Disinfection of the Air with Legionella-X 100 Via Ultraviolet Germicidal Irradiation (UVGI)

2 Eickmann, M., Gravemann, U., Handke, W., Tolksdorf, F., Reichenberg, S., Müller, T. H., & Seltsam, A. (2020). Inactivation of three emerging viruses – severe acute respiratory syndrome coronavirus, Crimean–Congo haemorrhagic fever virus and Nipah virus – in platelet concentrates by ultraviolet C light and in plasma by methylene blue plus visible light. Vox Sanguinis. doi: 10.1111/vox.12888

3 Hagbom, M. et al. Ionizing air affects influenza virus infectivity and prevents airborne-transmission. Sci. Rep. 5, 11431; doi: 10.1038/srep11431 (2015).